Concierge Services
1 January 2018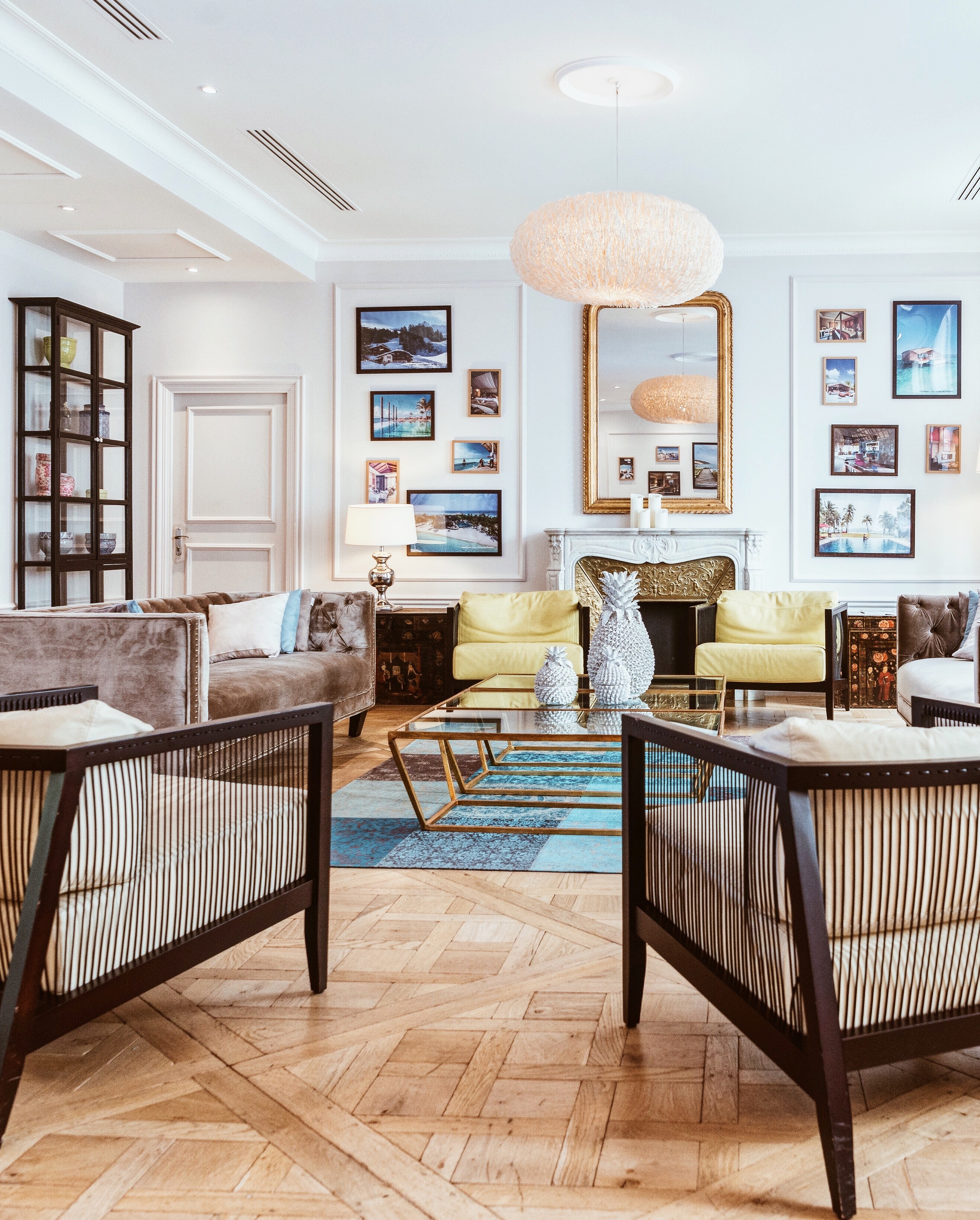 Bespoke Luxury: Redefining Experiences Through Exclusive Concierge Services
In the realm of luxury real estate, where opulence and convenience intertwine, our agency extends beyond the ordinary to offer bespoke concierge services. Elevate your stay with us, where each moment is meticulously curated to ensure a seamless and unforgettable experience. As a premier destination for luxury apartments, villas, and chalets available for rent on the French Riviera and in Courchevel 1850, our commitment to excellence extends to personalized concierge services that redefine luxury living.


Unleashing Luxury Concierge Services


1. Personalized Pre-Arrival Services:
Your journey with us begins before you arrive. Our concierge team takes pride in crafting a personalized pre-arrival experience, ensuring that every detail aligns with your preferences. From transportation arrangements to stocking your residence with your favorite amenities, your stay starts with the utmost care.
2. Tailored Itineraries and Experiences:
Embrace the charm of the French Riviera or the serenity of Courchevel 1950 with our expertly crafted itineraries. Whether you seek cultural excursions, gourmet dining, or adventure activities, our concierge team possesses local expertise to tailor experiences that match your desires.
3. Event-Focused Concierge:
Attending a major event in Cannes, such as MIPIM, Cannes Lions, Film Festival, TFWA, MAPIC, or Boatshow? Our event-focused concierge services ensure that your stay aligns seamlessly with the dynamics of these prestigious gatherings. From VIP access to exclusive events to transportation coordination, we make attending events a luxurious and stress-free experience.
4. 7/7 Assistance and Support:
Your comfort is our priority. Our concierge services extend 7/7, providing round-the-clock assistance and support. Whether you need last-minute reservations, local insights, or emergency assistance, our team is dedicated to ensuring your stay is flawless.


Book Your Unforgettable Experience
Indulge in the epitome of luxury living with our exclusive concierge services. Navigate our website to explore our curated collection of apartments, villas, and chalets, each accompanied by personalized concierge excellence. Your journey into refined elegance begins here.
Elevate your stay with bespoke concierge services. Immerse yourself in luxury with our curated collection of apartments, villas, and chalets.