MIPIM CANNES 2020
1 December 2019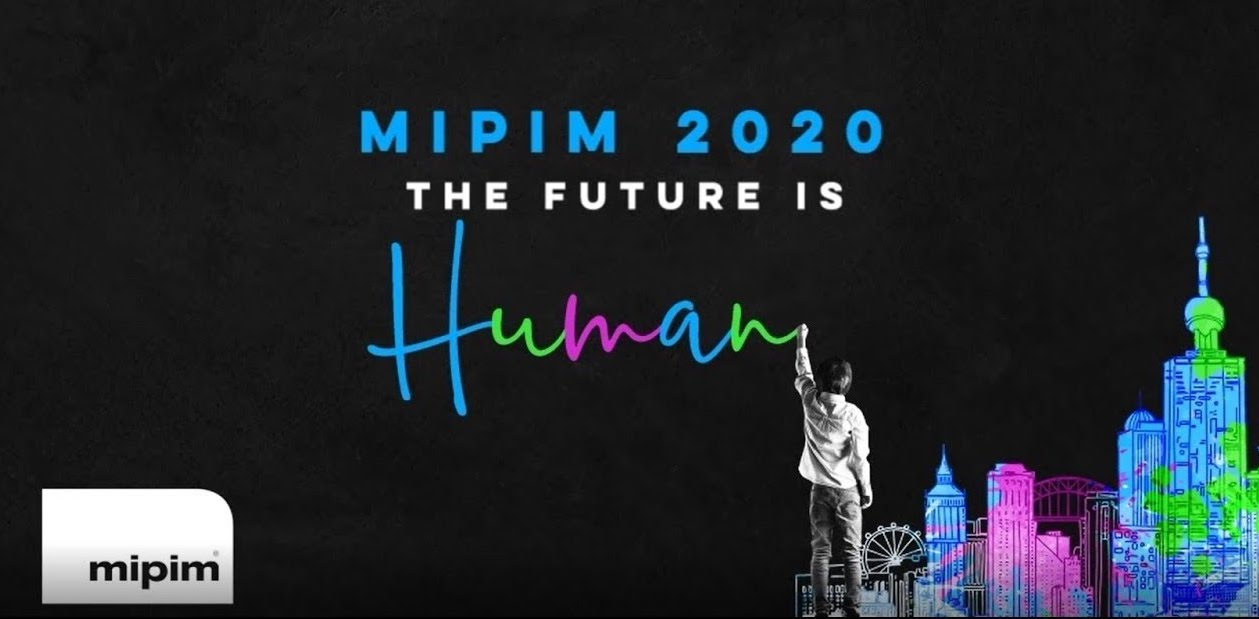 MIPIM CANNES 2020
MIPIM - The world's leading property market
Dates : 10-13 March 2020 - Palais des Festivals, Cannes, France


What is MIPIM ?
MIPIM in Cannes is A 4-day event to meet the most influential players from all sectors of the international property industry.
It brings the entire value chain to together and gives unrivalled access to the greatest number of development projects and sources of capital worldwide.
Established in 1990, MIPIM is an unique exhibition and networking platform to forge deals.
The entire value chain
All asset class

Investors & Financial Institutions
Developers
Cities & local authorities
Occupiers
Architects
Hotels groups

Residential
Healthcare
Hospitality
Logistics & Industrial
Infrastructure
Retail & Leisure
Office
Mixed-use




What is the theme of the MIPIM 2020 conferences?
The main theme of the real estate conference program: "The future is human"
By 2050, the world will have 9.7 billion inhabitants, 70% of whom will live in urban areas.
Cities are poles of business activity, employment, education and innovation; their role is crucial in promoting growth that is sustainable, economic and socially inclusive, as well as in surmounting environmental and social challenges.
The commitment of all users of cities – reflecting the full range of society – is important in building a common purpose: to implement sustainable goals and to move towards an inclusive future.
Local authorities, national and regional governments, and the private sector are an essential component in designing our cities.
However, people – humans – need to be at the heart of every strategy. Central to this is how cities respond to their citizens' changing needs and the way people relate to each other.
Real estate stakeholders are increasingly incorporating the social dimension in their projects. This is to strengthen social interaction, build communities and a sense of belonging, as well as supporting an improved quality of urban living.
Sources: https://www.mipim.com/conferences-events/



MIPIM Cannes 2020 : The Trailer
Sources : https://www.mipim.com/conferences-events/


What types of accommodation are available in Cannes for MIPIM 2020 ?
For any advice regarding your accommodation requests during the MIPIM 2020 congress in Cannes, do not hesitate to contact our service dedicated to business trips, events and congresses.
Contact us on +33 4 93 46 49 49 or by Email
Find here all our apartments and villas for rent currently available for your business trips and conferences in Cannes.