CANNES LIONS 2020
20 December 2019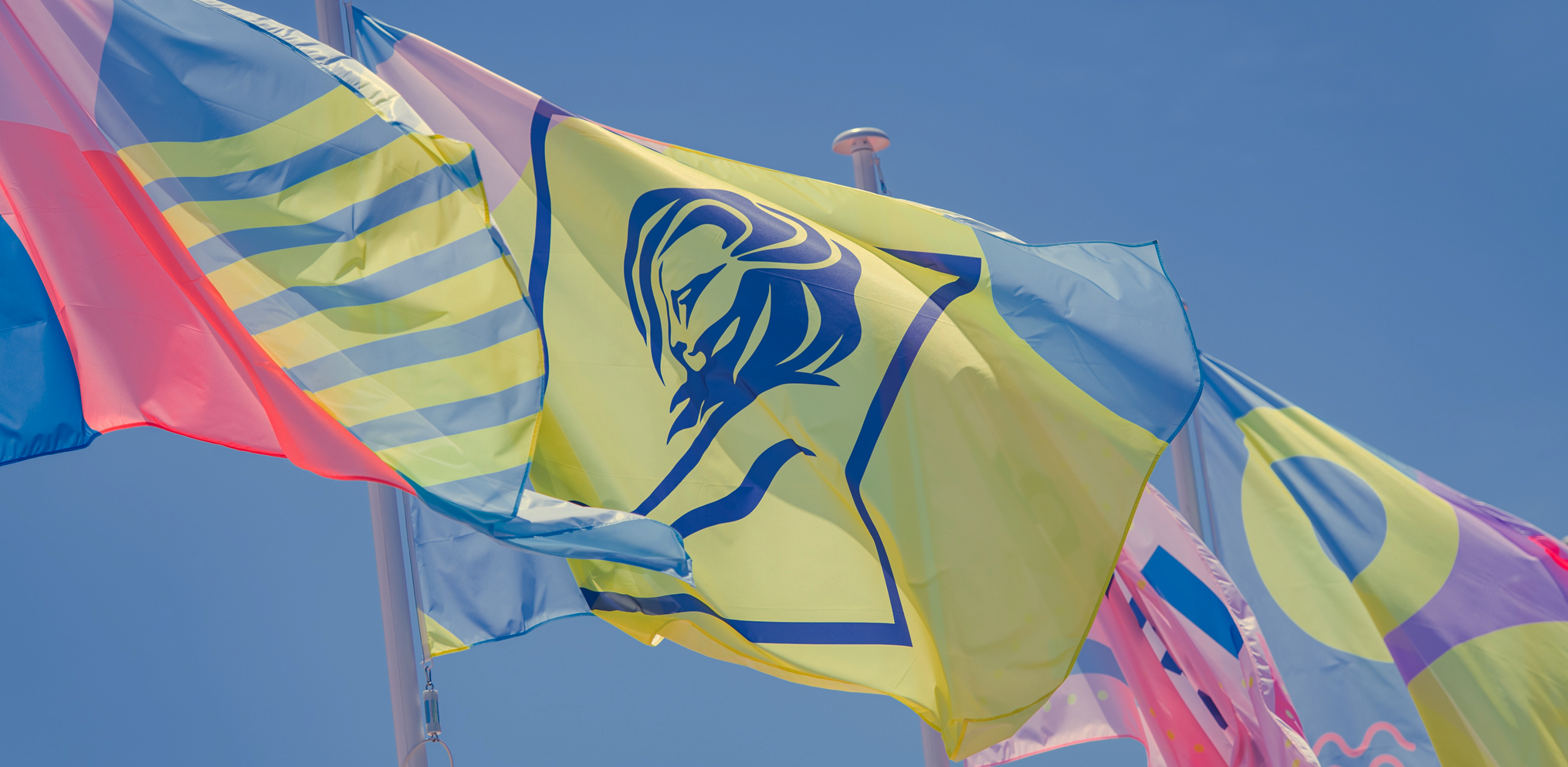 CANNES LIONS 2020
Cannes Lions - The International Festival of Creativity
Dates : 22-26 June 2020 - Palais des Festivals, Cannes, France


What are the content themes of the CANNES LIONS 2020 ?
The 2020 content themes are :

Creativity is the Business Growth Engine – explores the role of marketers to define how creativity can support both short-term activities and long-term brand equity to have a better level of influence in the boardroom.

Creative Disruption in Commerce – trailblazers from brands and retailers will introduce pioneering forms of commerce (cashless, omnichannel, immersive) to promote better buying experiences.

Post-Purpose: Brand Accountability and Activism - the world's biggest brands and agencies will discuss how they're tackling critical global issues, from climate change to inequality.

Your Brand is my Experience – brand and experience are now interlinked. Brands will discuss how they experiment with customer experience and improve the entire customer journey through seamless interactions.

Looking to 2030: Making your Business Future-fit – in an era where we constantly learn, experiment and create the future, explore the new skill sets required and how to acquire and retain the world's best creative and tech talent.

Applied Creativity: When Data, Tech and Ideas Collide – experts will share examples of how to apply data and tech to enthral audiences, and brands will demonstrate how they harness tech to create lasting emotional connections.

Storytelling at Scale – speakers will explore new creative dimensions in storytelling, across a range of platforms and formats, to gain attention and engage in the issues that matter, putting cultural relevancy at the forefront.

Let's Get Back to Brand – delves into how creativity can help to curb the current obsession with clicks and impressions and focus instead on brand-building and long-term brand health.
Sources : https://www.canneslions.com



CANNES LIONS 2020 Jury Presidents : 2020 Jury List



CANNES LIONS 2020 : Media Academy
Sources : youtube.com




What types of accommodation are available for CANNES LIONS 2020 ?
For any advice regarding your accommodation requests during the CANNES LIONS 2020, do not hesitate to contact our service dedicated to business trips, events and congresses.
Contact us on +33 4 93 46 49 49 or by Email
Find here all our apartments and villas for rent currently available for your business trips and conferences in Cannes.