AAA Luxury X Darkstone Estate ⎮Partnership
1 December 2019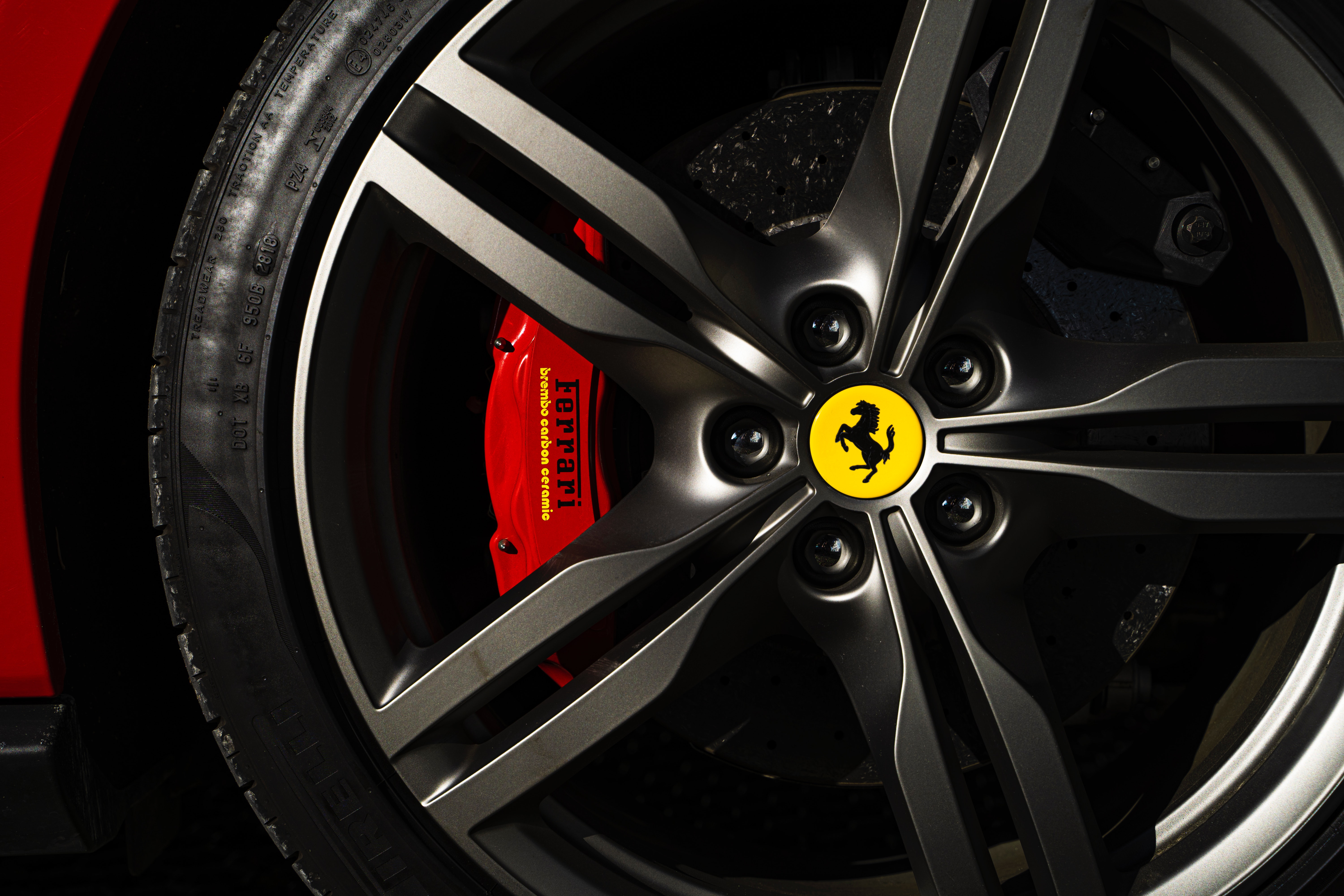 AAA Luxury X Darkstone Estate ⎮Partnership
Darkstone Estate agency is pleased to renew its exclusive partnership with the company AAA Luxury & Sport Car Rental ©, the spatialist of Luxury - Sport car rental on the French Riviera offering the widest range of vehicles and renowned for its exceptional quality of service.
[LUXURY AND SPORT] CAR RENTAL
" AAA Luxury and Sport Car Rental specialises in offering luxury car rentals, with or without a driver. Based in Cannes, Paris and Monaco, AAA Luxury and Sport Car Rental provides a range of prestigious vehicles from the leading luxury automakers (Ferrari, Porsche, Mercedes, Bentley, etc.). We offer you a quality of service that places us among the best in our luxury car hire business "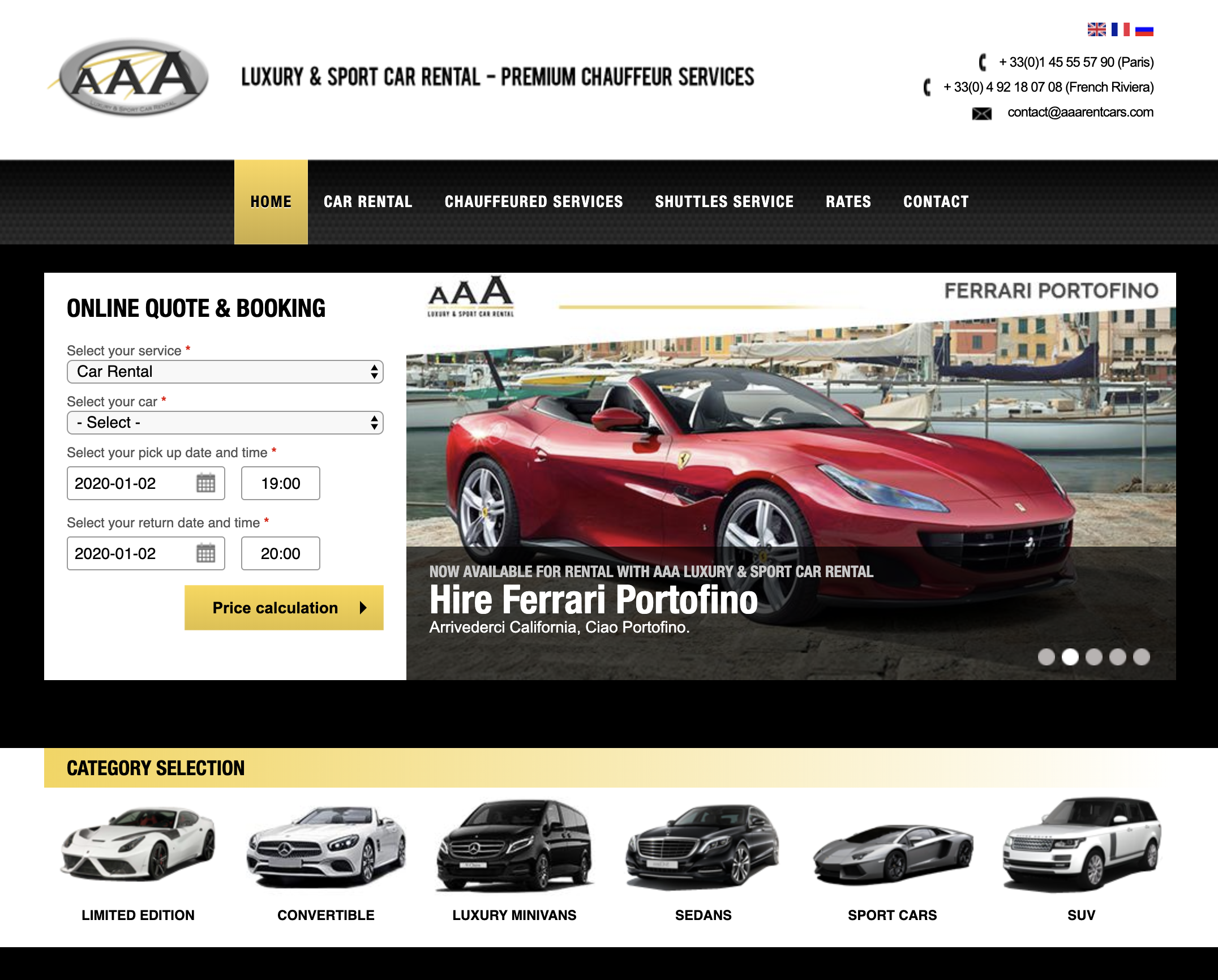 What services are available for your stay on the French Riviera?
This partnership with AAA Luxury and Sport Car Rental allows us to suggest the following services during your stay in Cannes and throughout the French Riviera:
- Luxury and Sport car rental
- Car rental with or without driver
- Airport transfer
- Possibility of delivery the rented car directly to the place of your stay


How to book and rent a car during your stay?
For any advice regarding your car reservation requests with or without a driver during your stay, do not hesitate to contact AAA Luxury and Sport Car Rental directly or with our concierge service dedicated to your stay (no additional cost).


Contact AAA Luxury: http://www.aaarentcars.com


Contact us at +33 4 93 46 49 49 or Email


For your stays, find here all of our currently available apartments and villas for rent.