HOLIDAY RENTALS I Applicable General Conditions
1 September 2018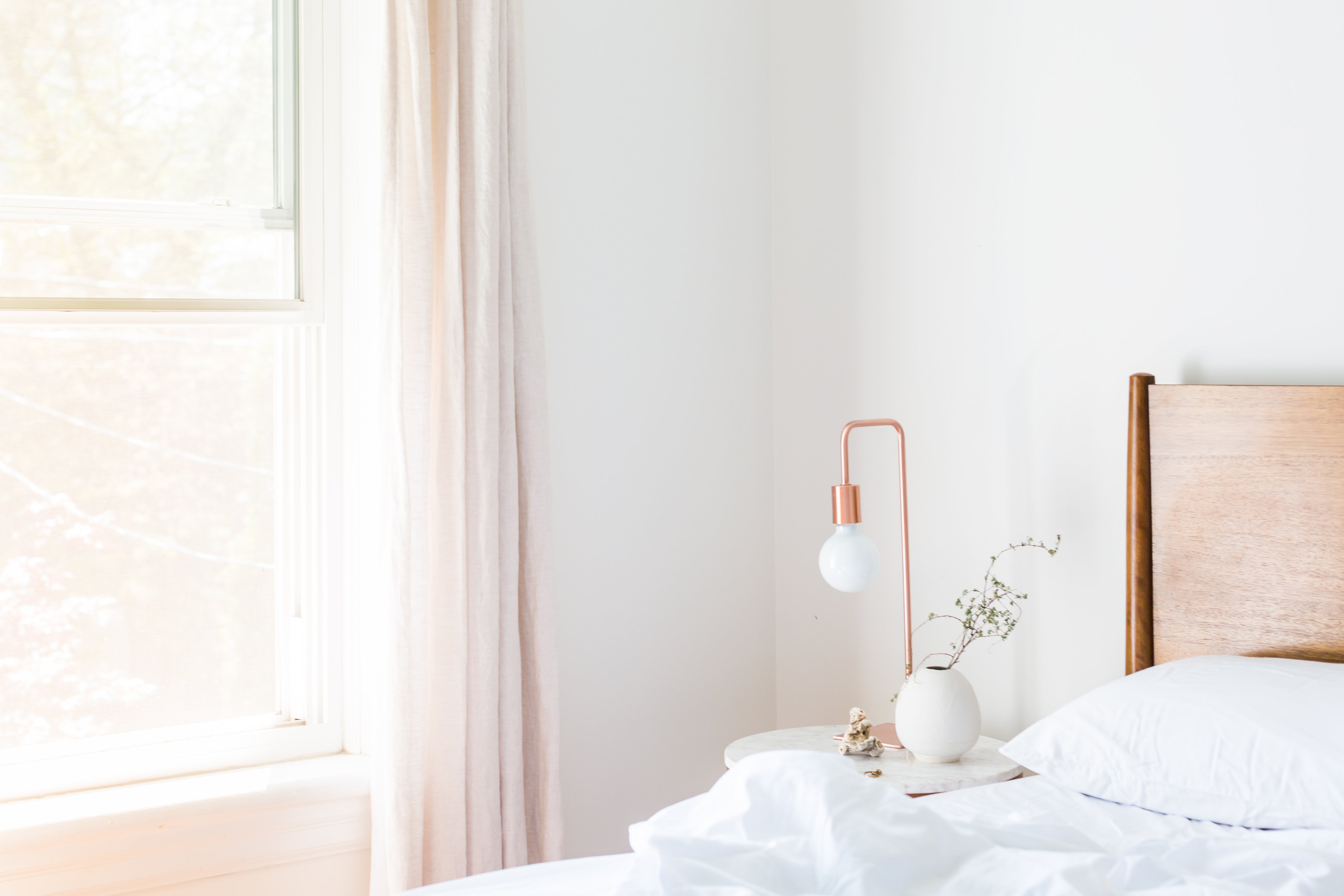 SEASONAL RENTAL AND SHORT TERM RENTAL


OUR POLICY OF NON-DESCRIMINATION

We recall that it constitutes discrimination any distinction made between persons because of their origin, sex, family status, pregnancy, physical appearance, surname, health status, disability, genetic characteristics, morals, sexual orientation, age, opinions political, union activities, belonging or non-belonging, true or supposed, to a particular ethnic group, nation, race or religion.
Any discrimination against a person is punishable by three years' imprisonment and a fine of € 45,000 (Article 225-2 of the Penal Code).
Accordingly, the parties expressly promise not to oppose to a candidate for rent any refusal based on a discriminatory ground within the meaning of Article 225-1 of the Criminal Code.