HOLIDAY RENTALS ⎮ What are the requirements to rent a property ?
1 September 2019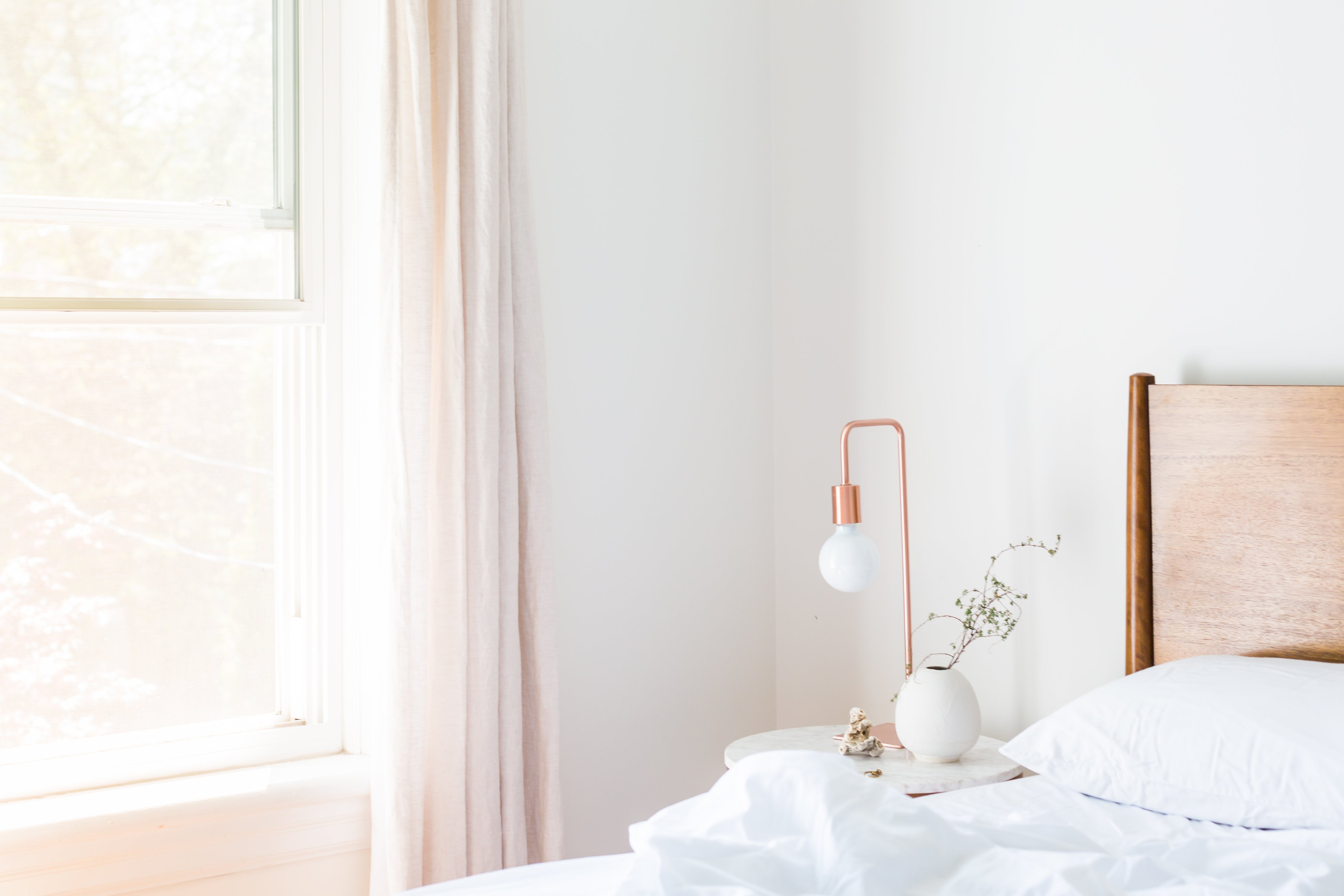 WHAT ARE THE REQUIREMENTS TO RENT A PROPERTY ?


We ask all our tenants to give us some information before booking. Tenants must send us all these items before we can proceed with a reservation. This information makes it possible to know who is present during the stay and how to contact them.


The information required are :


• Their name and surname
• Their e-mail address
• Their phone number
• Copy of an identity document
• Signature of the rental agreement and its general conditions
• Information about the payment method


We encourage tenants to convey the identity and contact details of all guests present during the stay.