HOLIDAY RENTALS ⎮ Which payment method to regulate my rental ?
1 October 2019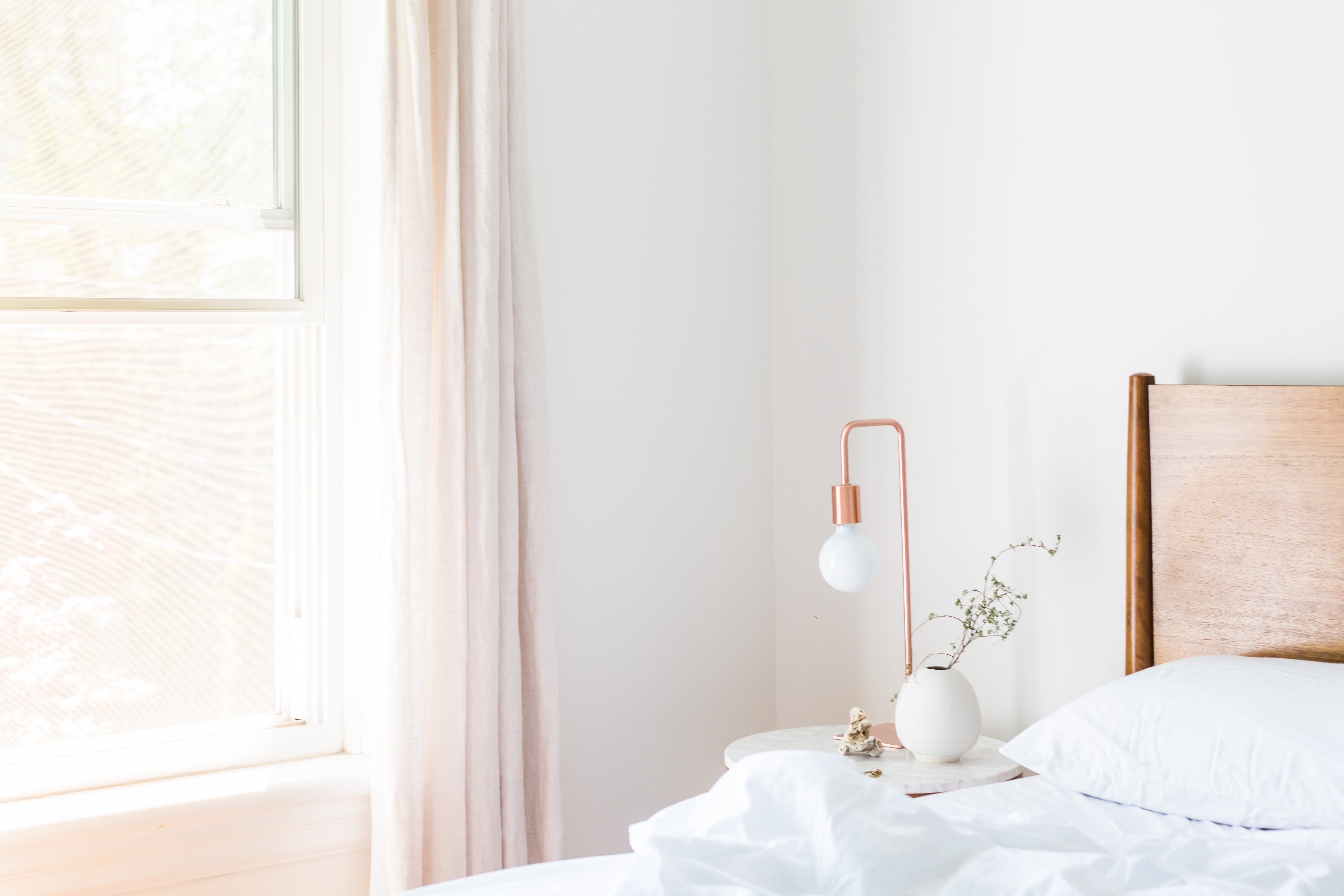 WHICH PAYMENT METHOD TO REGULATE MY RENTAL ?


We collect your personal information and payment information at the time of the reservation request.
Once the request validated by our services, two payment solutions will be proposed :
1 - Payment by bank transfer
2 - Payment by credit card

Note: The identity of the holder of the Bank Card or the issuer of the bank transfer must be identical to the tenant signing the lease.