HOLIDAY RENTALS ⎮ How to cancel a reservation ?
25 October 2019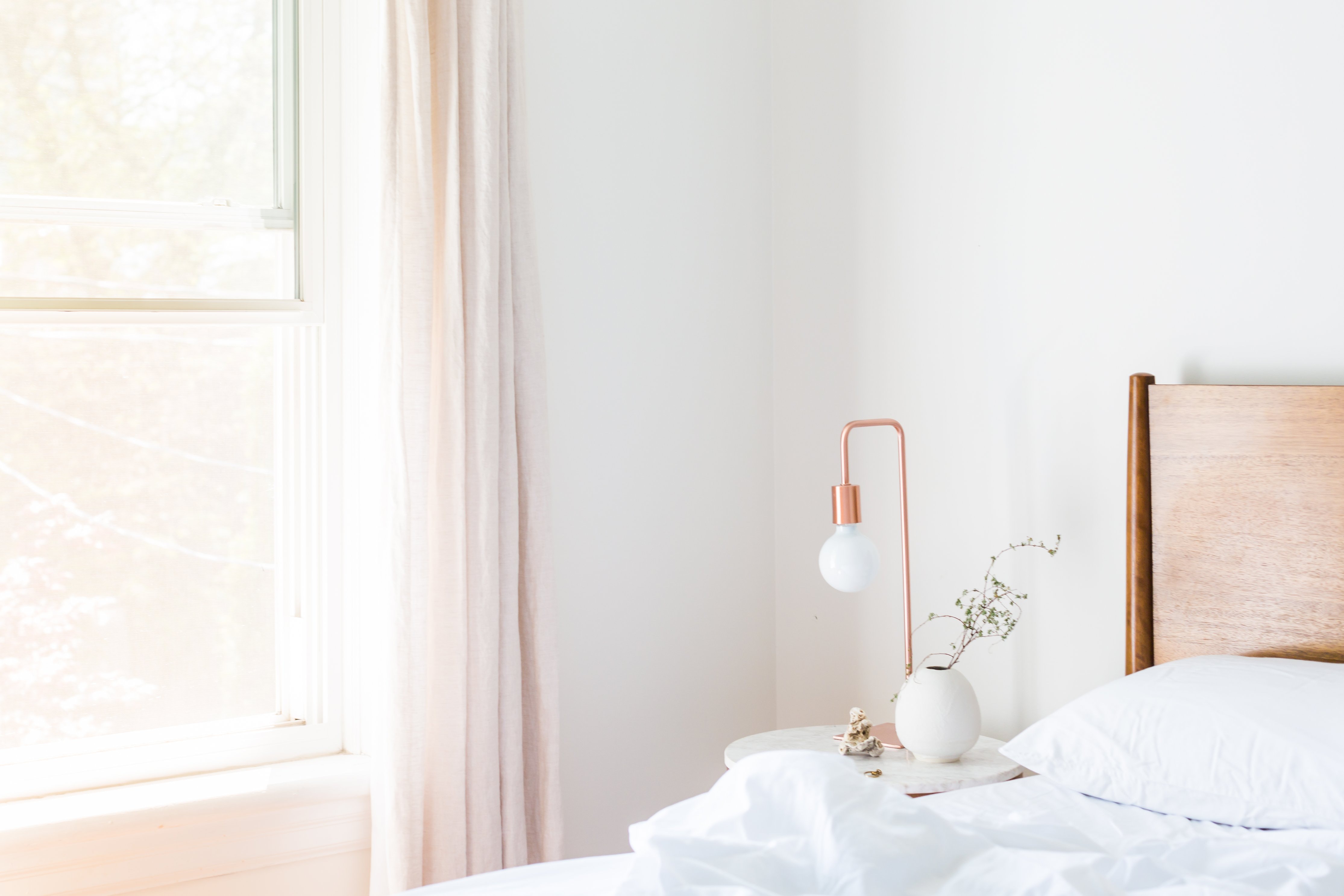 HOW TO CANCEL A RESERVATION ?


The cancellation of a reservation can be requested at any time before the stay.

To cancel a reservation :
- Contact seasonal rental service or go to the Contact page.
- Transmit information about your reservation and your cancellation request.
- Our team will take care of the registration.
Following the cancellation, the refund will be calculated according to the cancellation conditions stipulated in the rental agreement. The details of the refund can be transmitted before finalizing the cancellation on request.
We advise all our customers to subscribe, in parallel with each rental, a cancellation insurance of their choice to make their stay permanent.