HOLIDAY RENTALS ⎮ Do I have to pay a security deposit ?
15 October 2019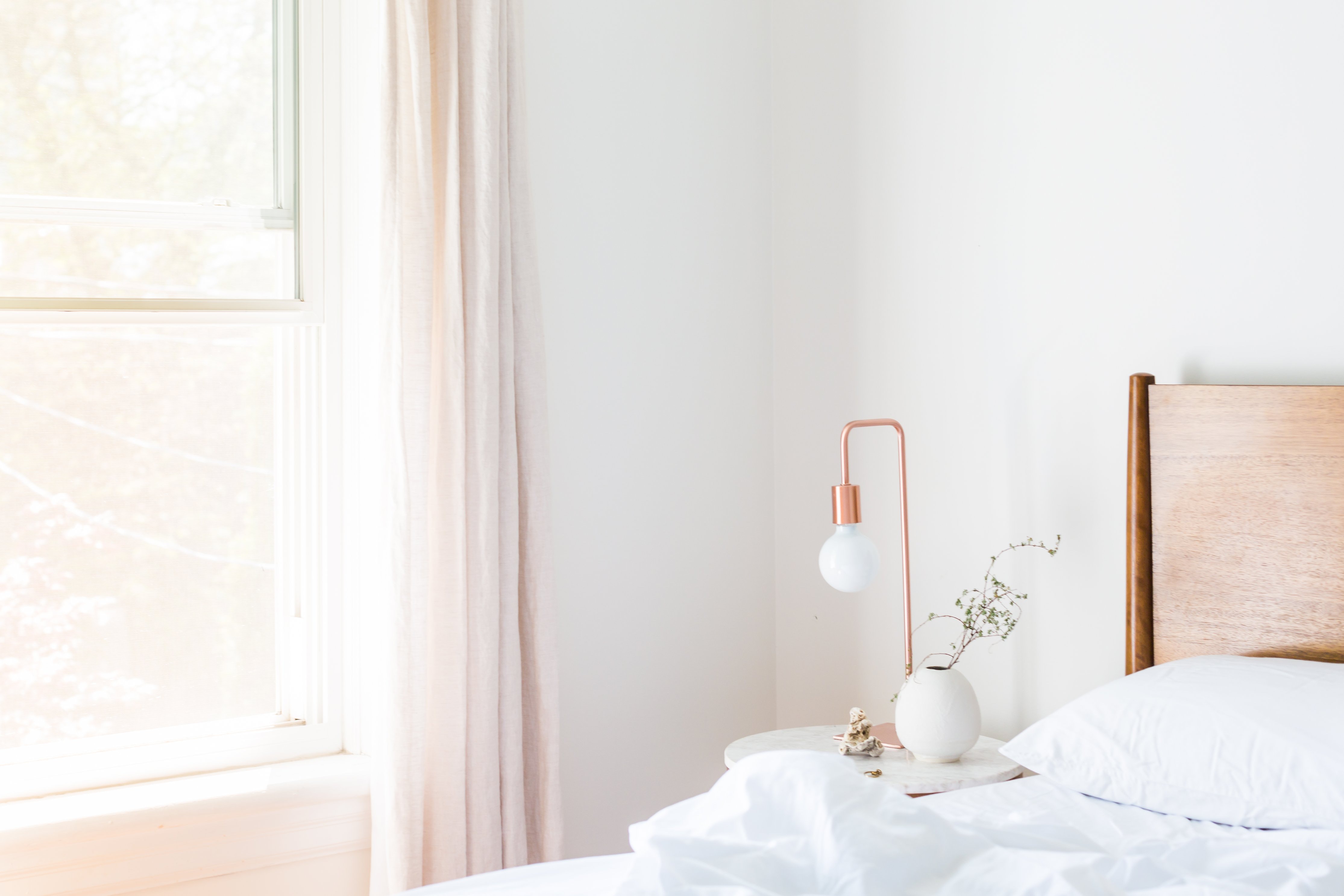 DO I HAVE TO PAY A SECURITY DEPOSIT ?


For each rental a deposit must be requested and cashed to cover the rented property of any damage caused by the tenant.
The payment of the security deposit will be requested only at the time of the balance of the rent. It will be returned within 30 days after the end of the stay, except in case damage noted during the inventory of places of exit.